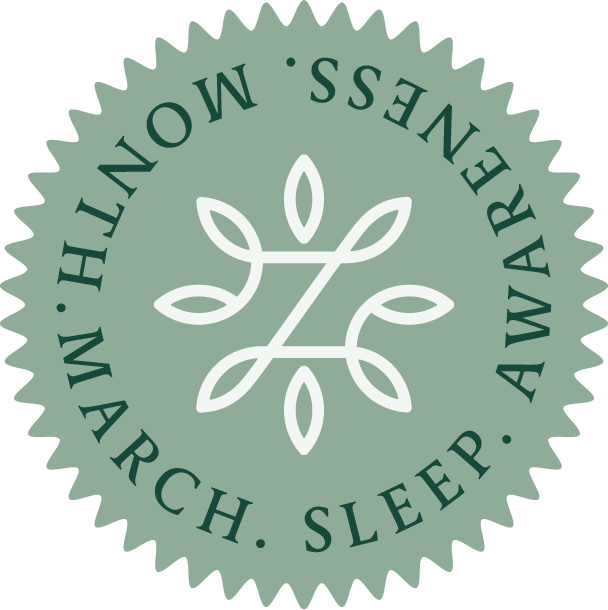 Catch your best Zzz's with this giveaway!
Sleep is such an important part of our lives and healthy living, there's even a whole month dedicated to it. Yep, March is Sleep Awareness Month. And to celebrate, we're here to help you get your best rest— with a giveaway from March 14 through March 20 for Sleep Awareness Week! We will be giving three lucky people a FREE mattress of their choice. Keep reading on how to enter our giveaway.
Want another chance?
Enter on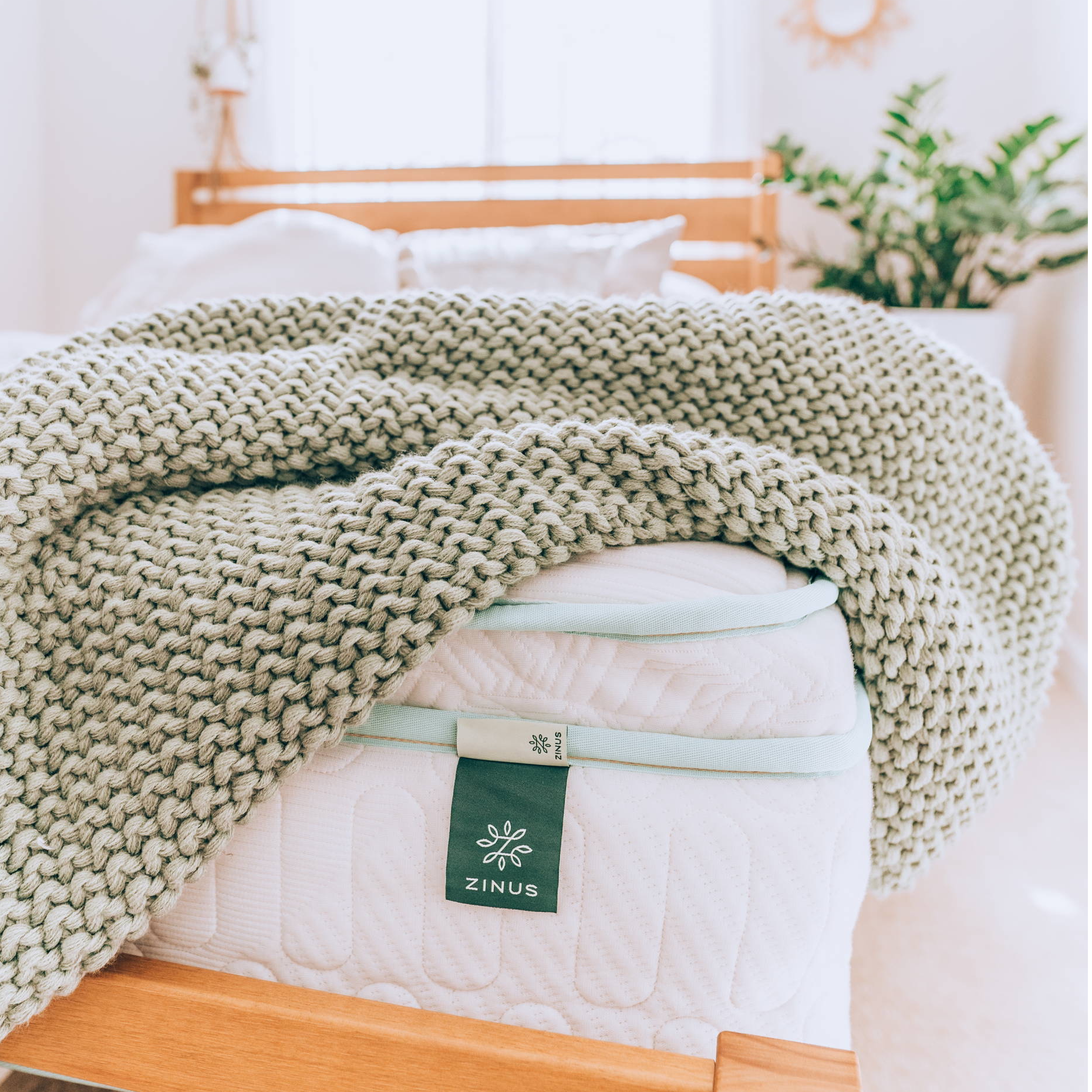 Sleep Awareness Week is a national campaign from the National Sleep Foundation celebrating sleep health and encouraging everyone to prioritize sleep.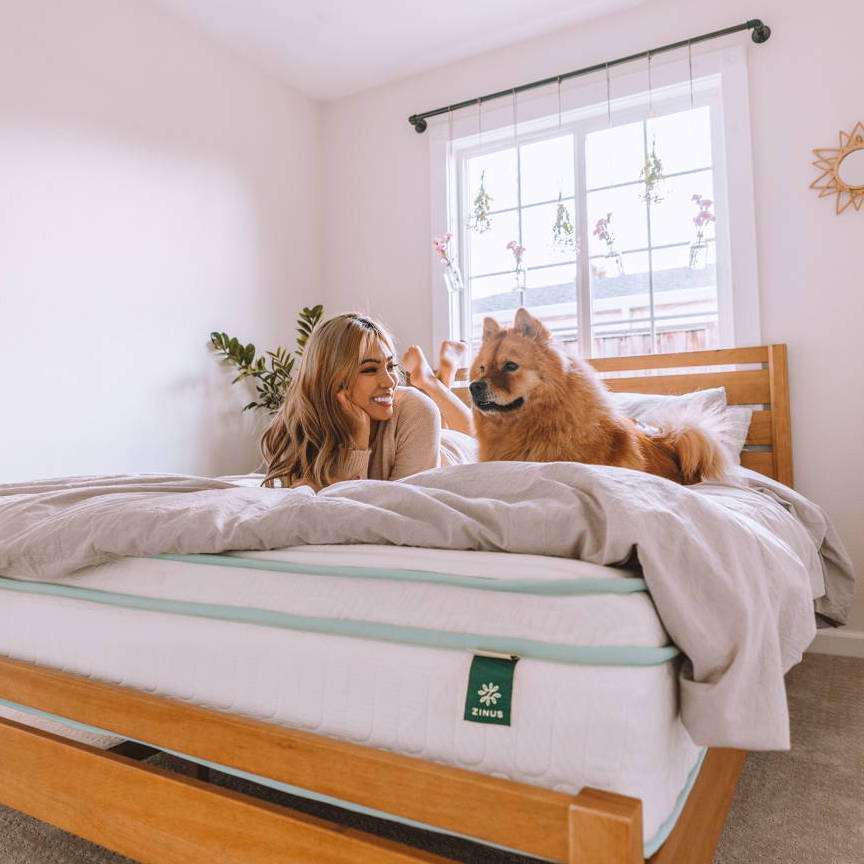 When is Sleep Awareness Week?
The campaign starts with Daylight Saving Time on Sunday, March 14 and goes through Saturday, March 20.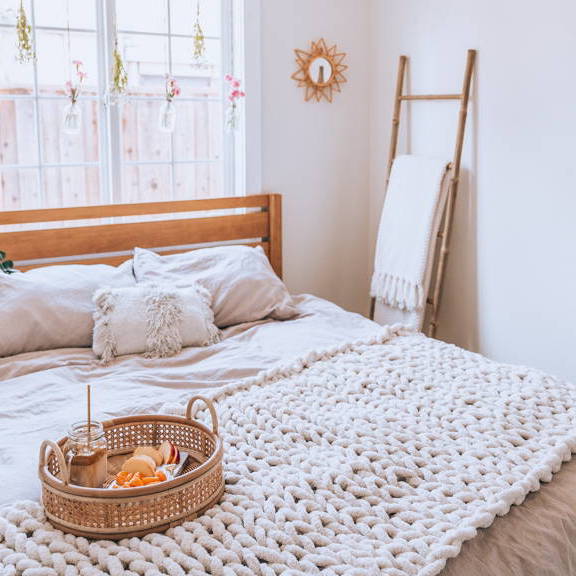 Sleep improves health and well-being and can affect your health, well-being and safety.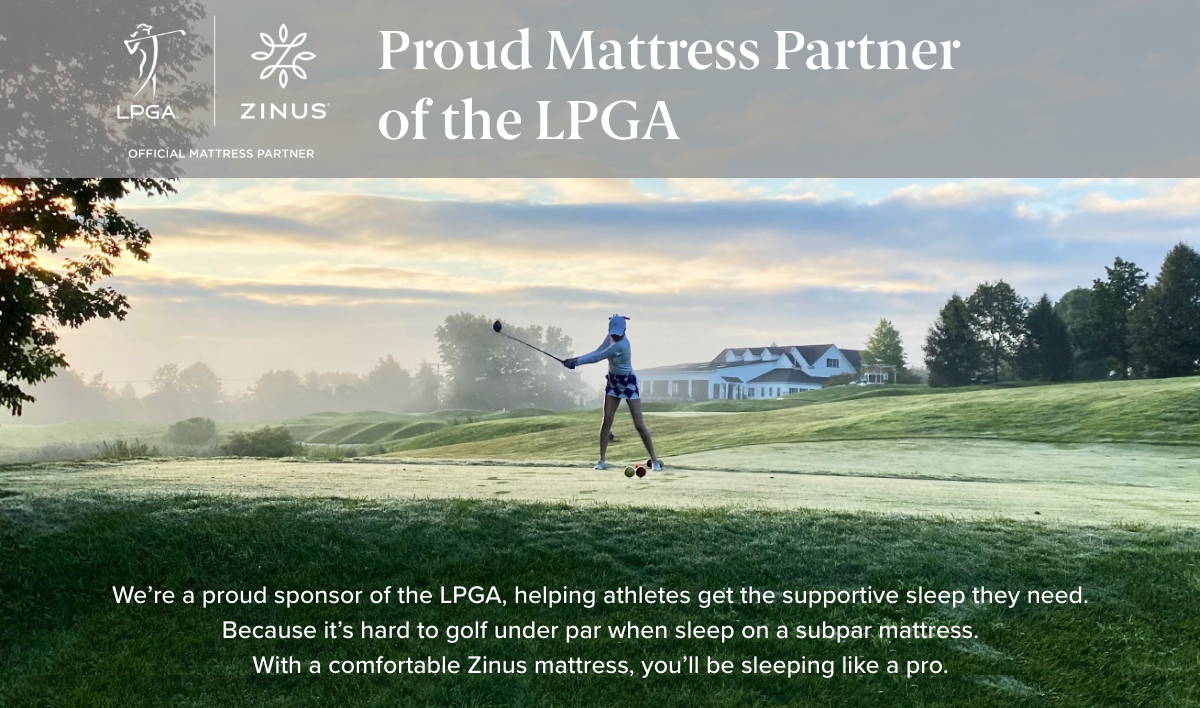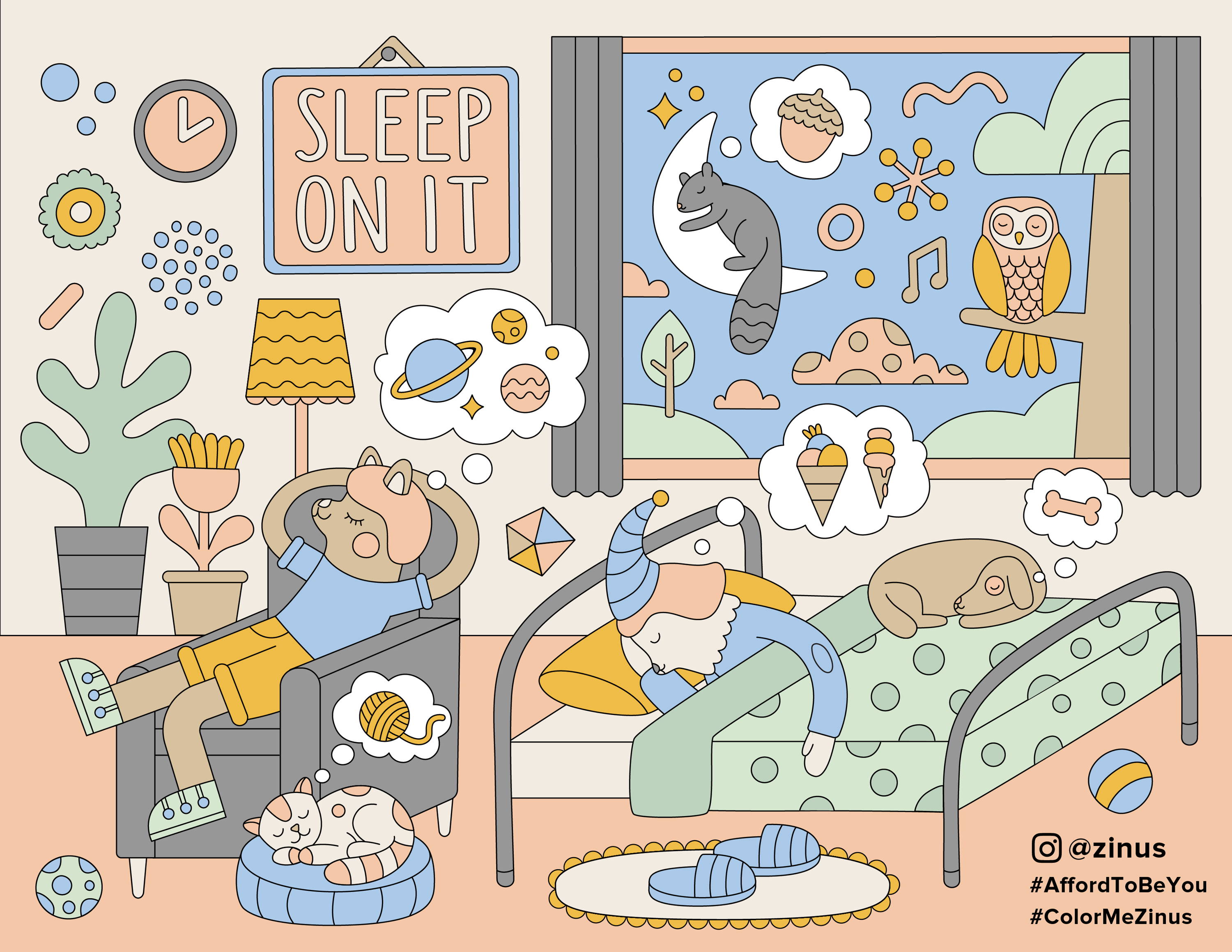 Want a fun way to calm your mind and relax before bed?
Try a favorite childhood activity-- coloring! Try this free downloadable coloring page to put your mind at ease.