Read about our latest winners and what the GOOD DESIGN® name means within the consumer goods industry.
The GOOD DESIGN® Awards Program is presented annually by the Chicago Athenaeum Museum of Architecture and Design to honor the most innovative and original product designs on the market. We're pleased and honored to announce that three of our bed frames took home the prestigious award this past year, earning accolades for everything from clever, one-box packaging to streamlined assembly, classic and polished aesthetics, and so much more.
One of our bestsellers for a reason, the Suzanne Platforma Bed Frame (available with three different profile heights to suit every need) was recognized for its elevated style, durable structure, box-spring-eliminating platform and efficient, all-in-one-box packaging.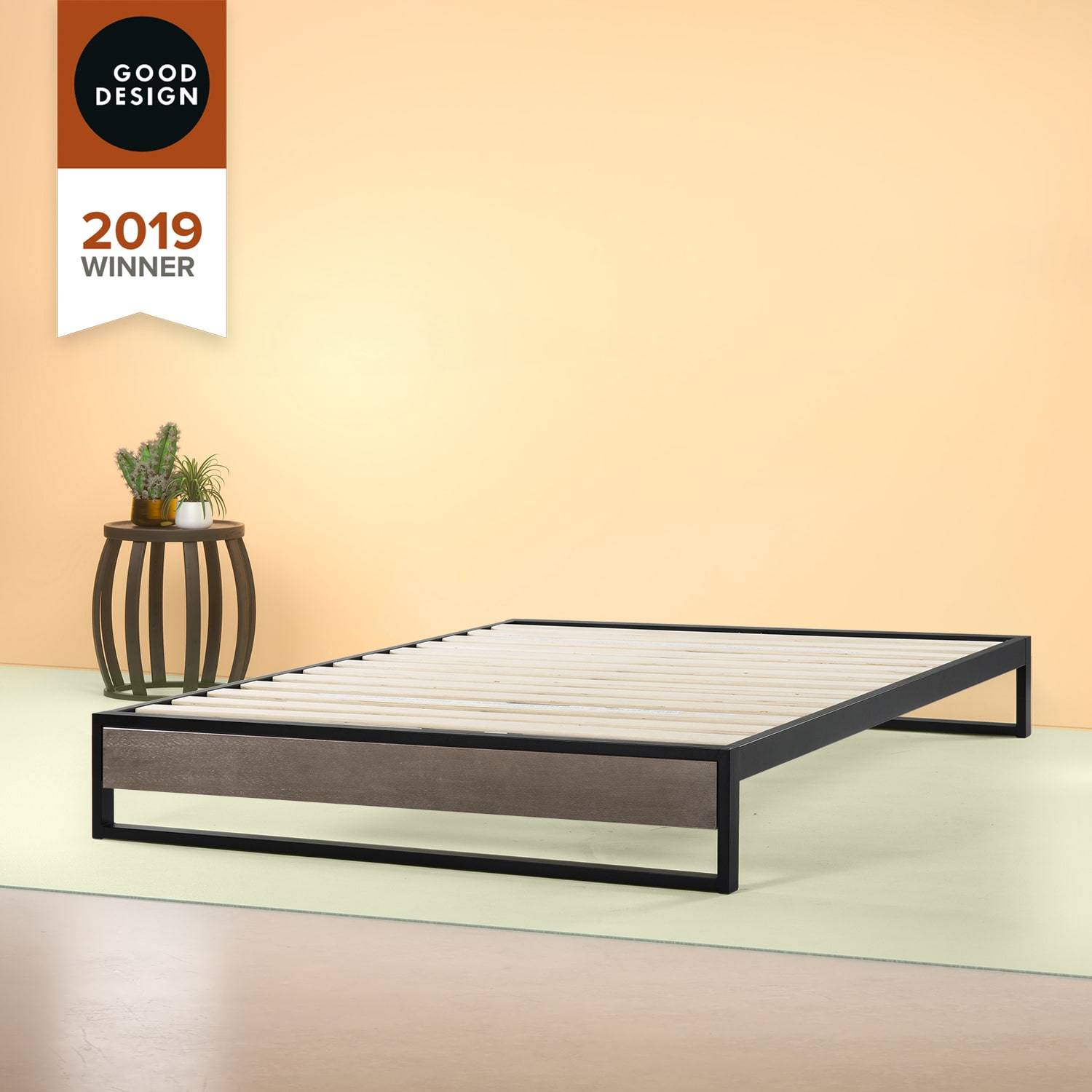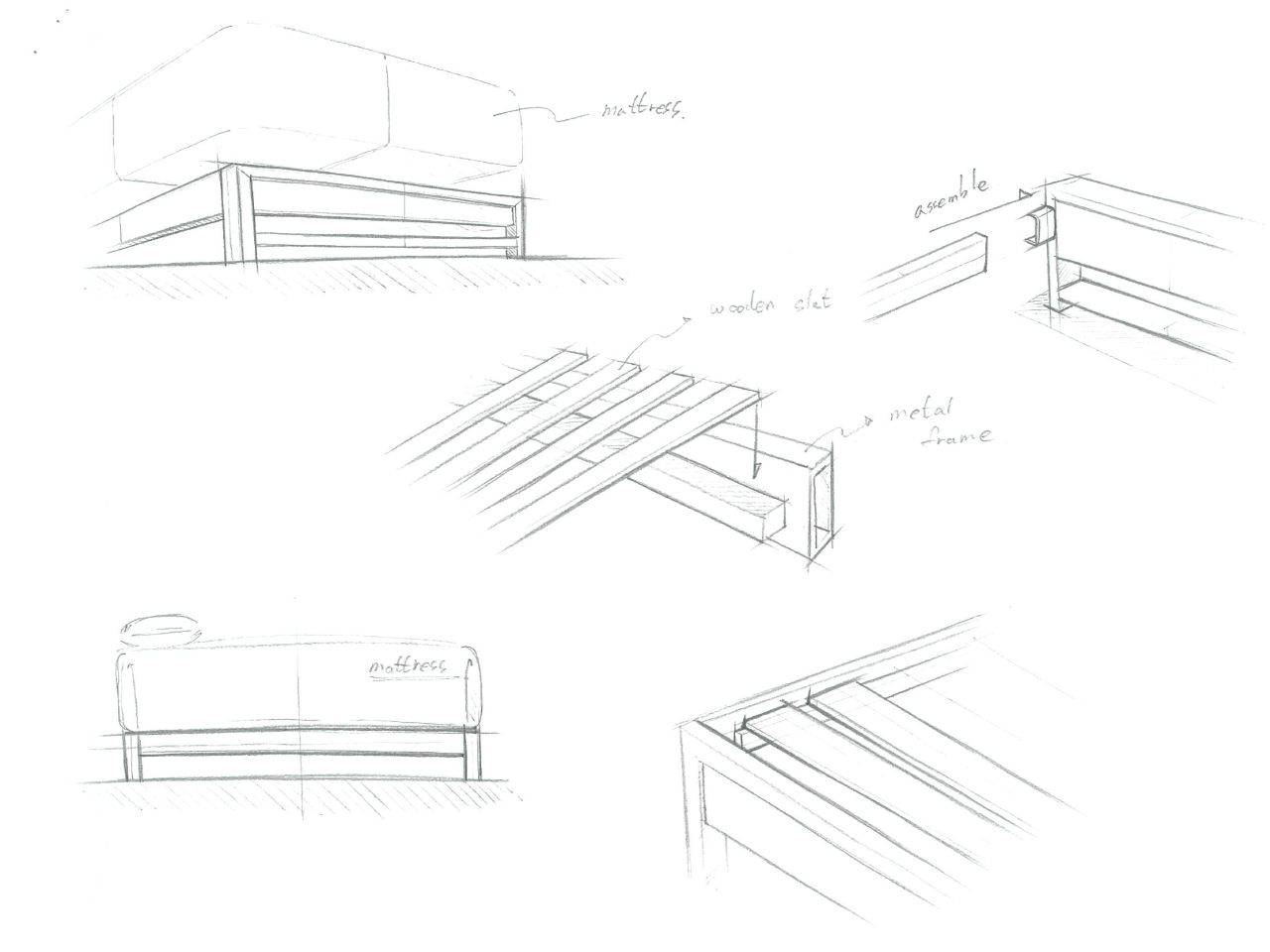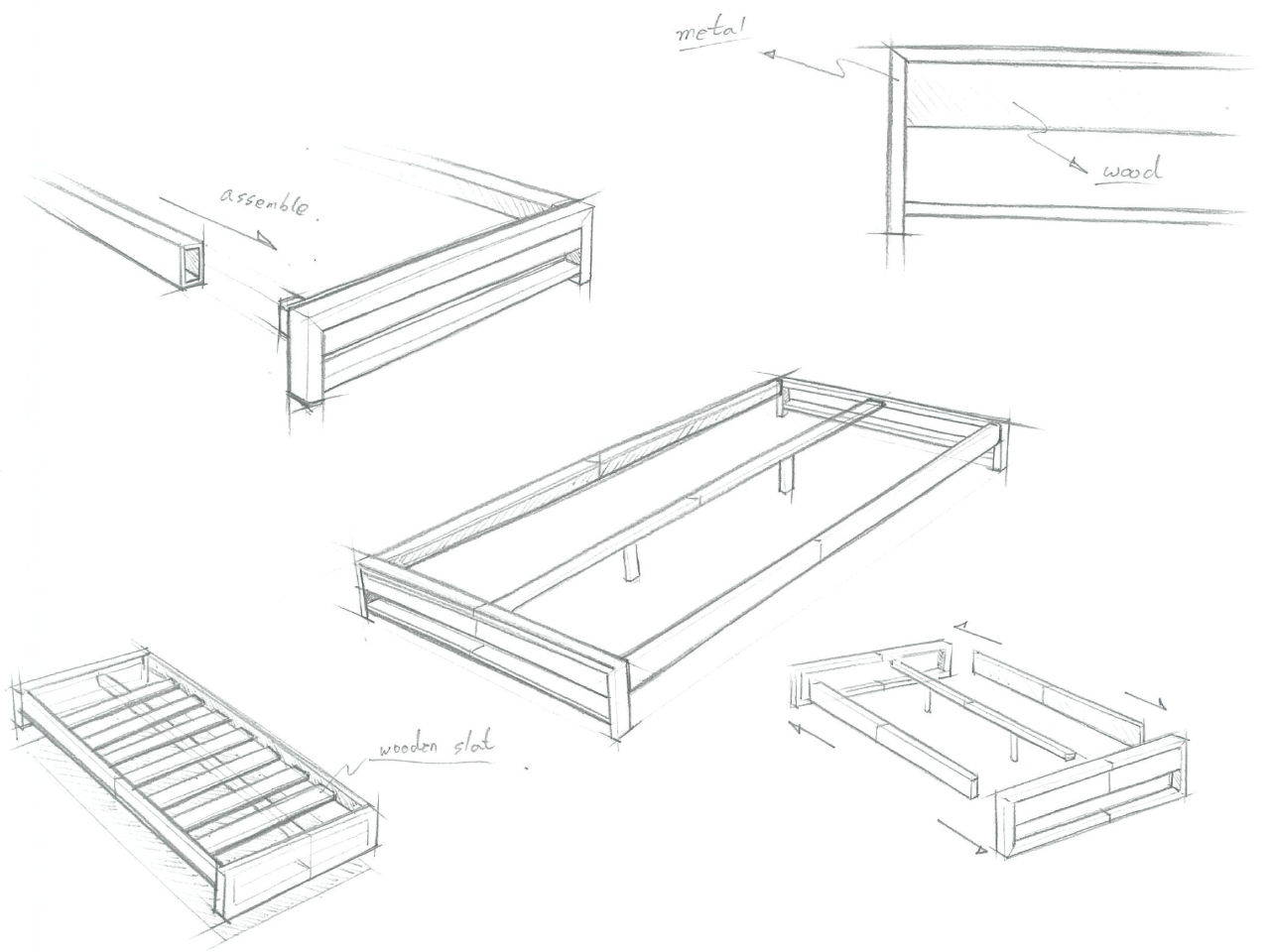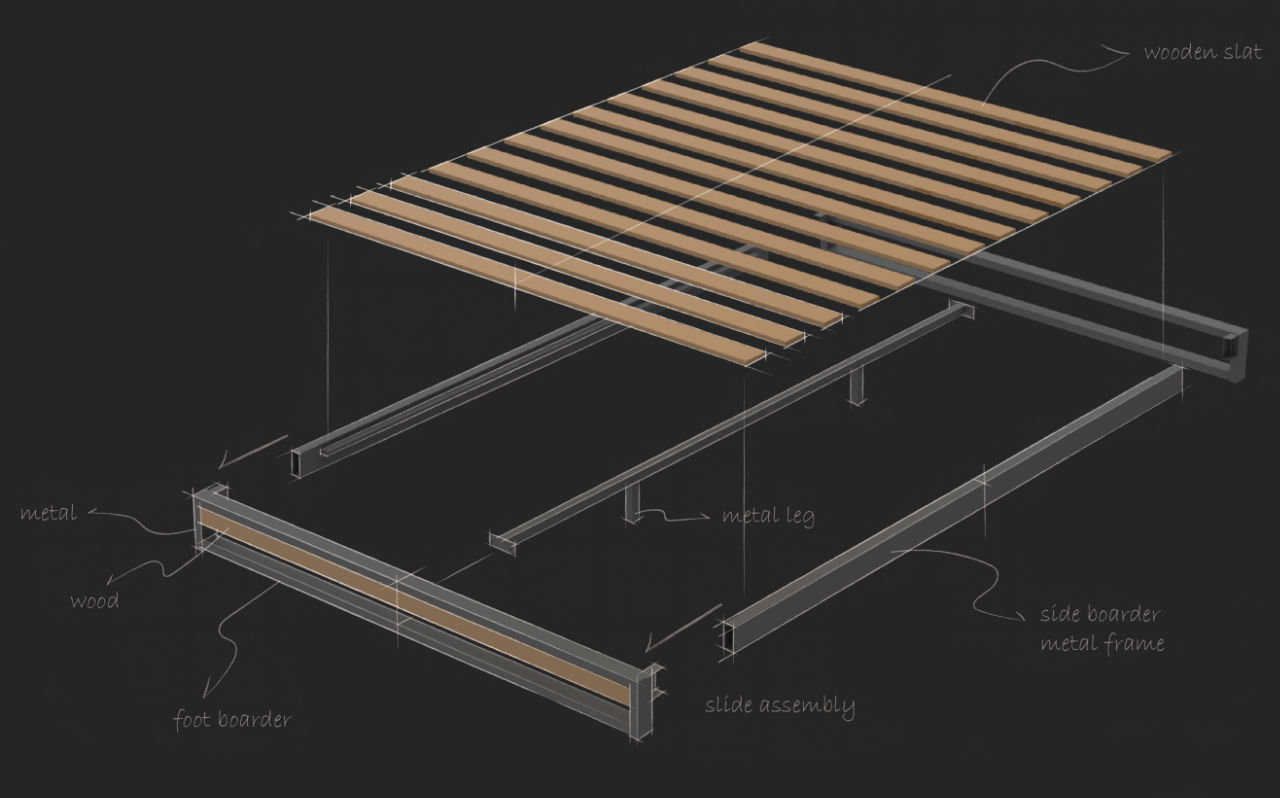 Quite unlike any other design on the market, our Justina Metal Mattress Foundation features the technology of our Quick Snap™ assembly system for bolt-free setup and combines it with durable wooden legs - meaning you don't need an additional supporting frame to reap the benefits of this sturdy steel foundation. GOOD DESIGN® has called attention to this one-of-a-kind feature along with others, like its refined, upholstered look and compact, simplified structure.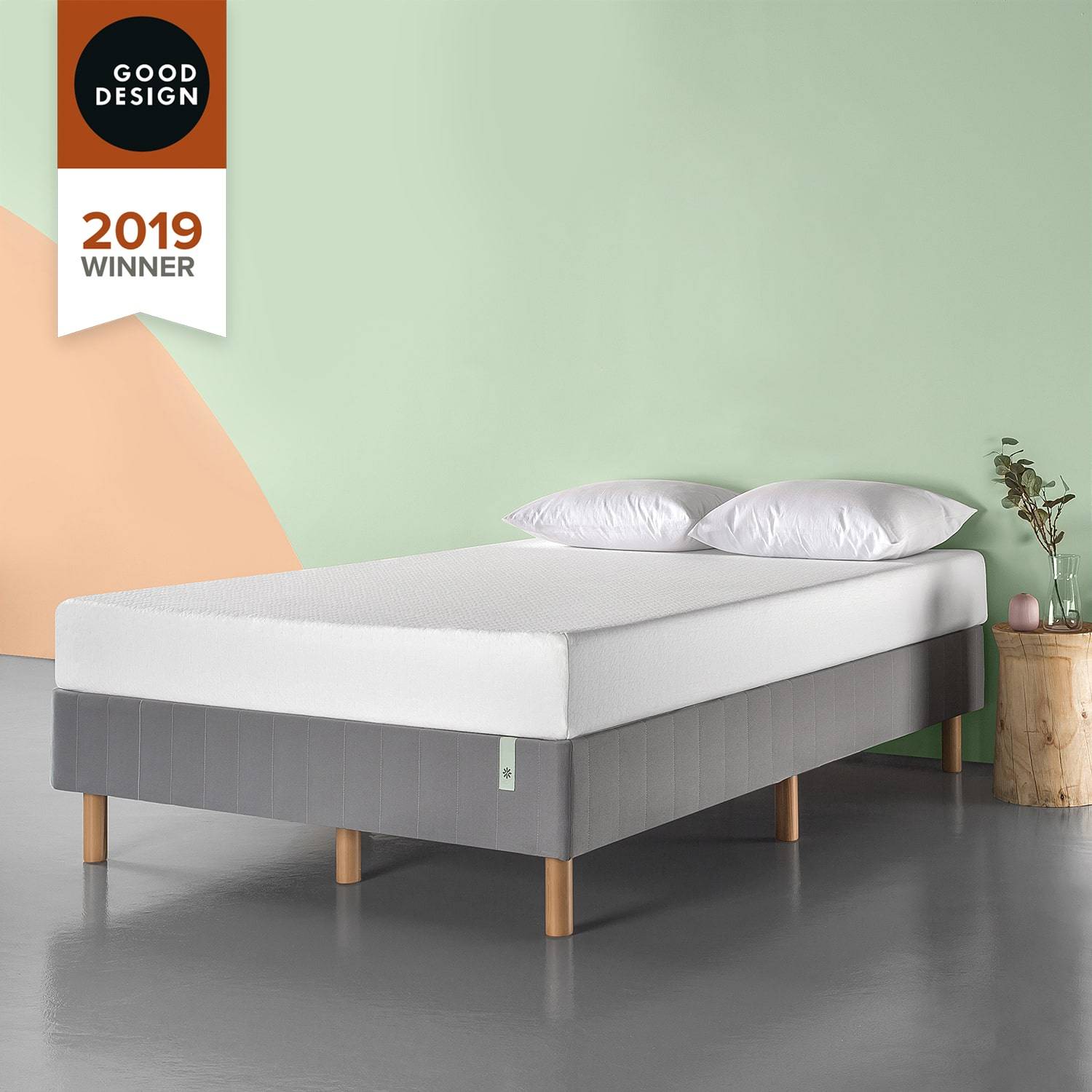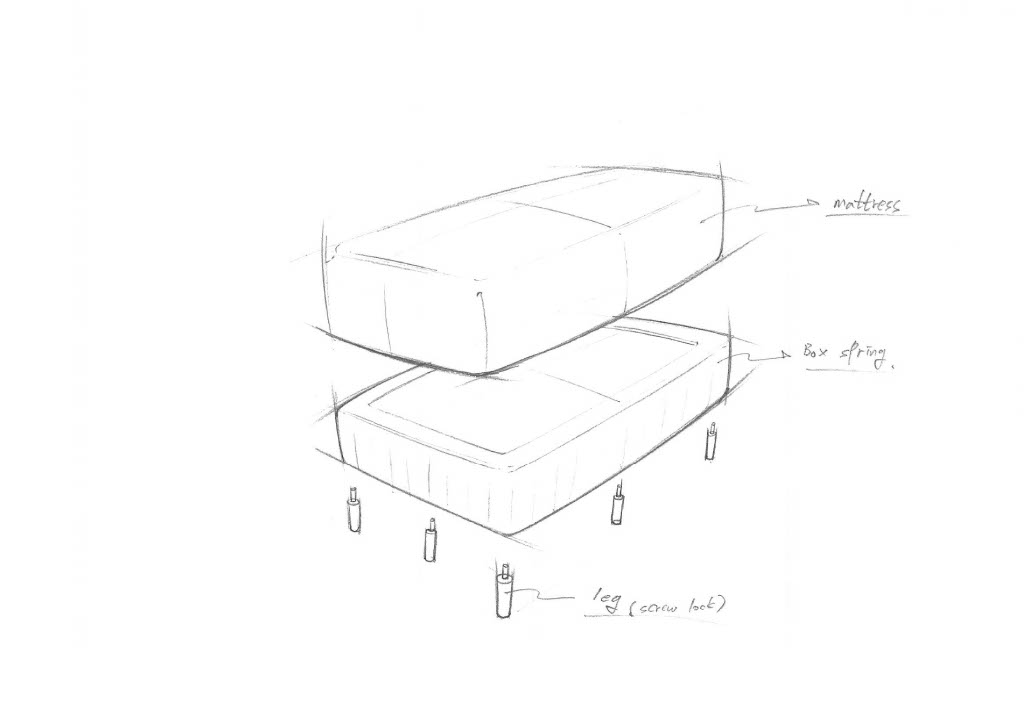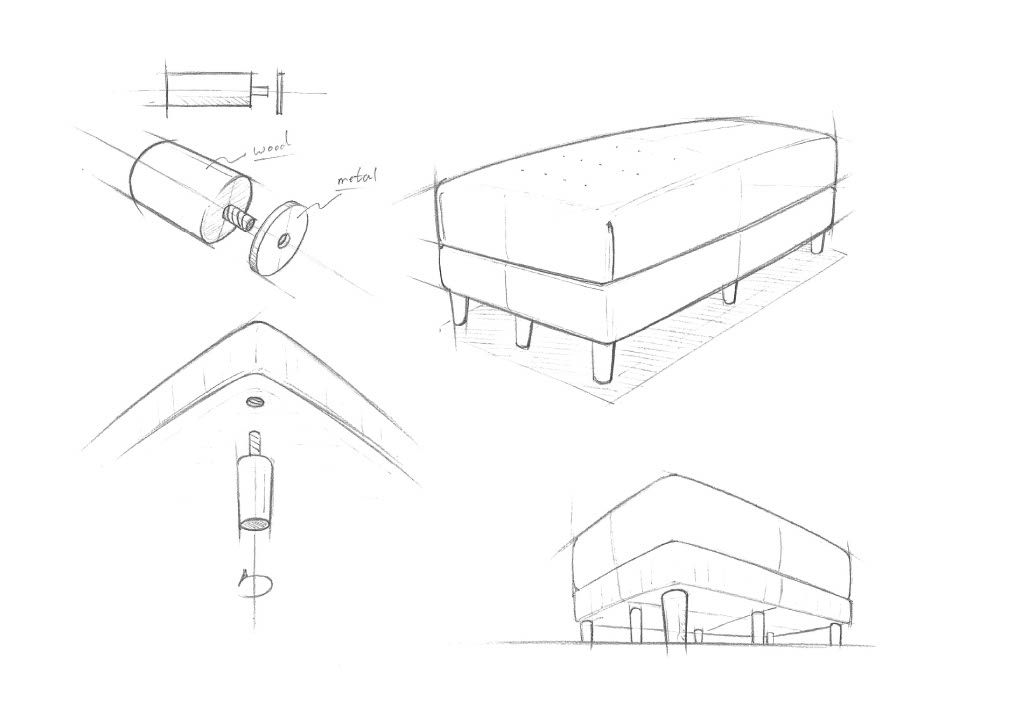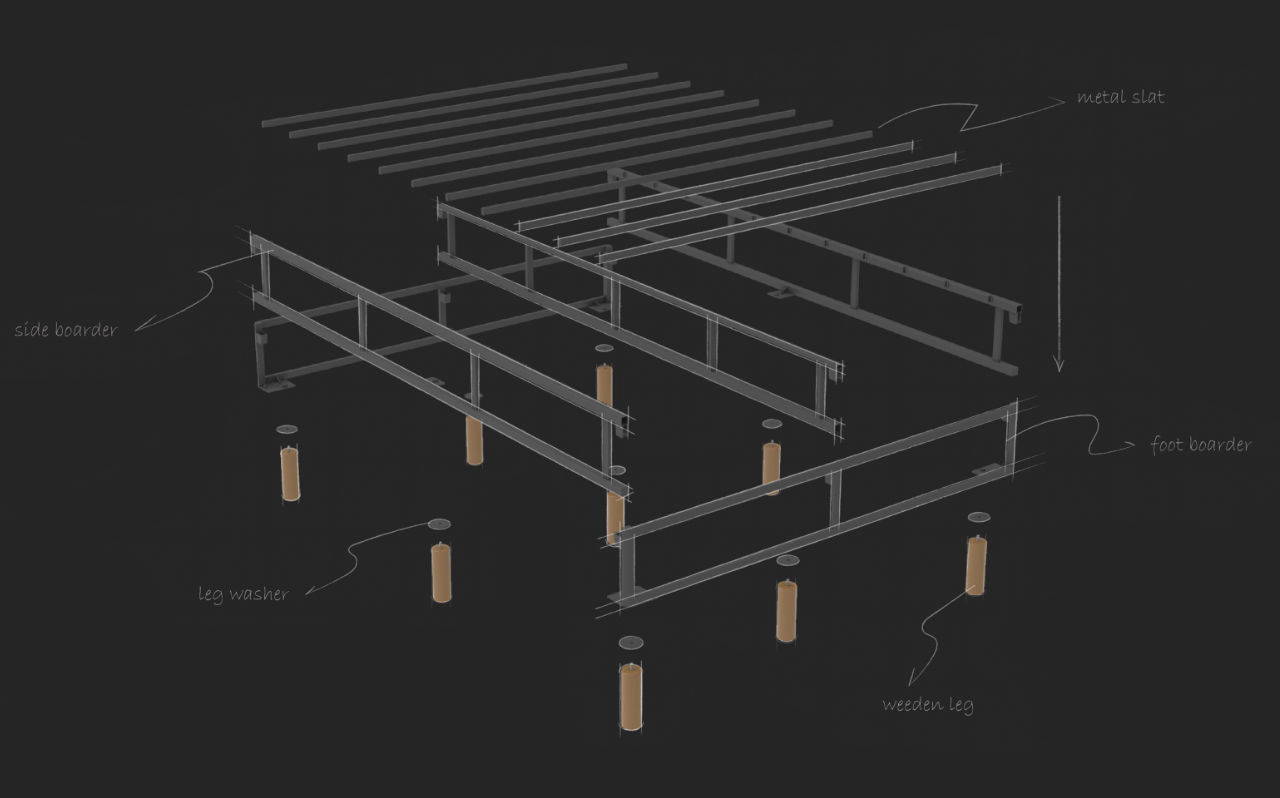 The Savannah Wood Compack Adjustable Bed Frame's unique design allows your bed size to grow as you do, with its size-conversion feature and piece-of-cake adjustability. Set apart by not only its durable interior steel frame, but by its richly finished solid wood exterior, this frame says "subtle elegance" like no other. Acknowledged for its unique size adjustability, refined look, convenient packaging and ease-of-use, the Savannah is suitable for just about every bedroom in the house.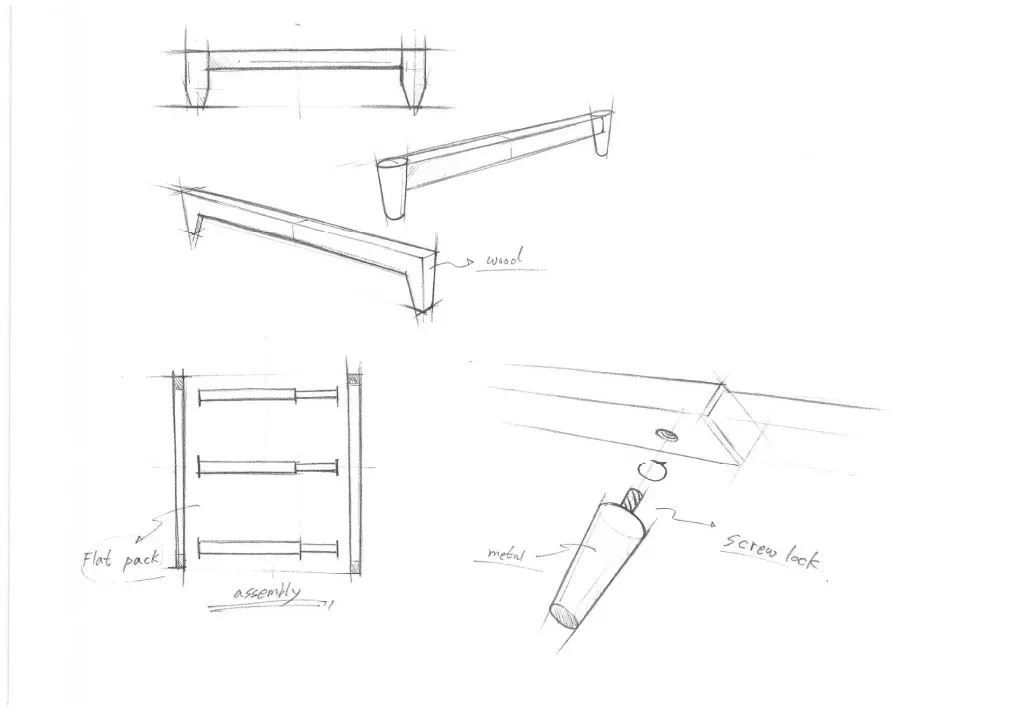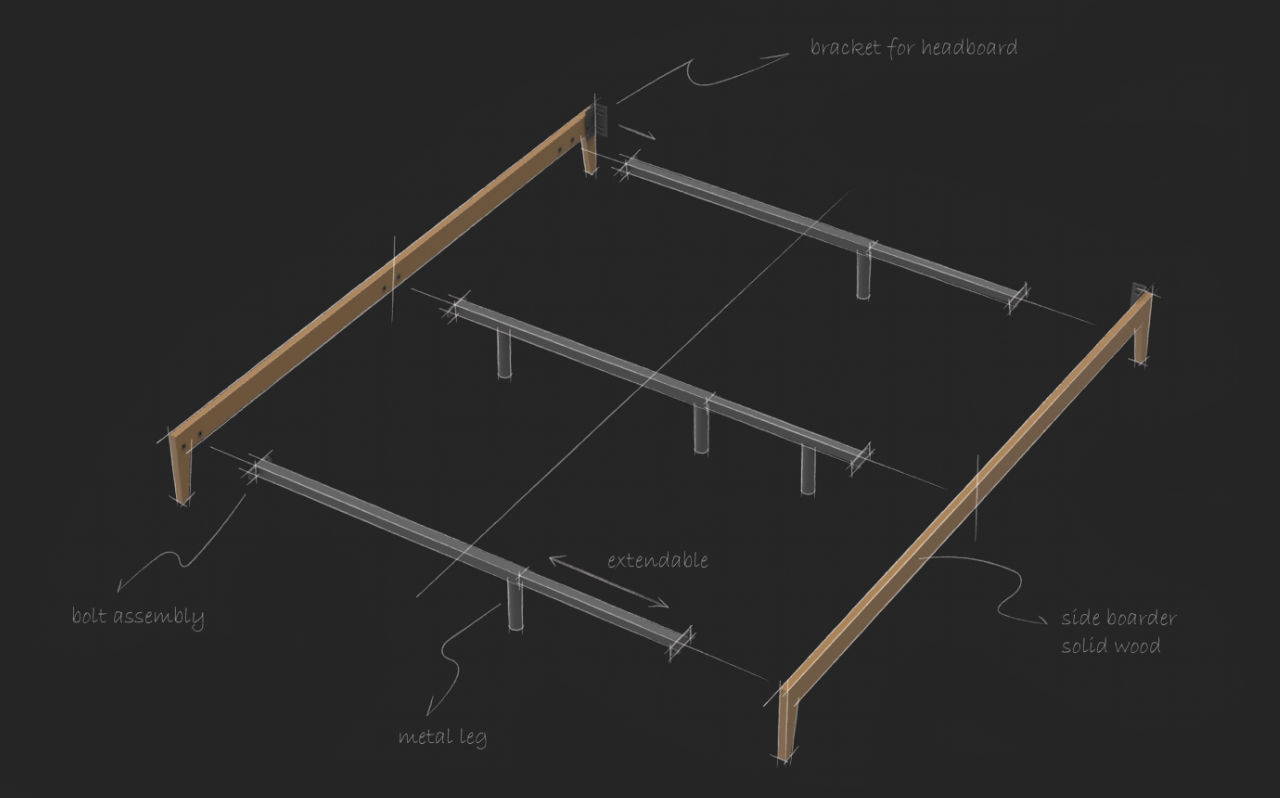 First exhibited in 1950 as a partnership between the Museum of Modern Art in New York City and the Merchandise Mart in Chicago, the GOOD DESIGN® Awards Program is presented on an annual basis to award the most compelling industrial, product, and graphic designs around the world. Today, the program is carried on by the Chicago Athenaeum Museum of Architecture and Design. Inclusive of all consumer goods, from personal gadgets to medical equipment to pet products, the GOOD DESIGN® Awards recognize products that have embraced new and cutting-edge technologies, functions, construction and materials. Naturally, products that bear the GOOD DESIGN® Award logo are trusted as some of the most thoroughly tested and acclaimed for design excellence.
Our relationship with GOOD DESIGN® spans back to 2010, when we earned our first award for an adjustable mattress. Since that time, we've won 19 awards across Japanese, Korean and U.S. markets for bed frames, box springs, mattresses, seating, tables and desks. Today, our talented design team is based in Seoul, Korea and consists of 15 product and graphic designers. Over the years, we've submitted an elite collection of products for consideration, all of them exhibiting innovative form and function, and above all, features that are customer-friendly and problem-solving. The legacy we hope to leave involves products that come together in record time, with assembly that's intuitive (dare we even say, fun?) and packaging that seems to defy the laws of physics. And our GOOD DESIGN® winners are just a small (yet growing) collection of this example.
But don't just take our word for it. Click here to read more (straight from the horse's mouth) about the standout features of our winners over the years.