Get Comfy with Affordable Styles & Easy Financing
Order now, pay in installments over 3, 6 or 12 months with APR starting from 0%*
At Zinus, we like to think we're in the business of creating harmony. It's why we fit fluffy beds into boxes and make bed frames and sofas that are as easy to assemble as they are to relax or fall asleep on. We are here to design tiny reminders that life is good. And with affordable financing options through Affirm, we hope to make your decision to purchase Zinus products easier than before!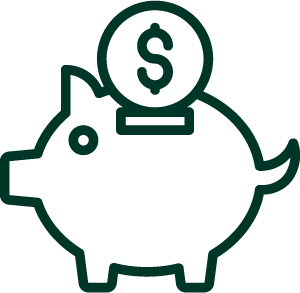 Find out your eligibility with a soft credit check. Enter basic information and get approval in real-time without affecting your credit score.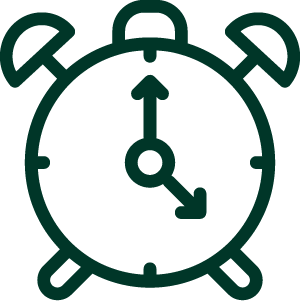 Know upfront what you'll owe. Split your payments in easy monthly installments with APR from 0% without any hidden costs and fees.
Complete a quick application without affecting your credit score.
*A $334 purchase might cost $111.34/mo over 3 months at 0% APR. All terms of payment are subject to credit check and approval, and a down payment may be required. Payment options depend on your purchase amount. Affirm loans are made by Cross River Bank, Member FDIC